Advent, Christmas and New Year's Eve
A winter's fairytale on the river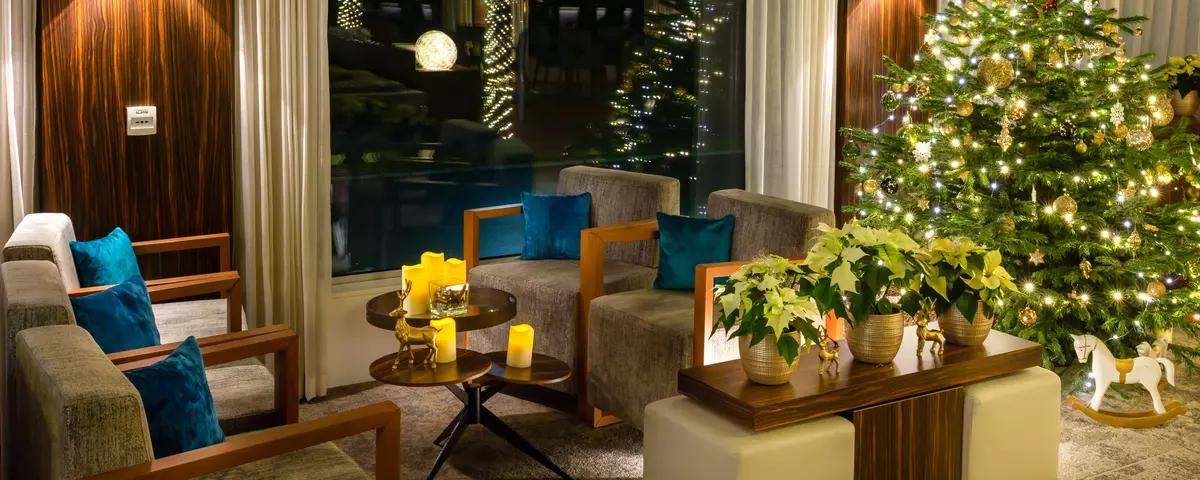 Winter Cruises
Enjoy the Most Wonderful Time of Year
Inhale the spicy scents of gingerbread and warm glühwein, experience the joy of waking up Christmas morning onboard your vessel, and take a quiet moment for yourself as you coast by beautiful, snowy landscapes. Grant your own wish this season and travel with AMADEUS during the holiday season through fantastic winter scenes to lively Christmas markets and spectacular year end firework displays.
As the year comes to a close, the cities along the Danube and Rhine are quietly blanketed with a cover of sparkling snow. Sparkling lights illuminate cities and towns, and beguilingly beautiful landscapes are consumed by winter's cozy embrace.

On board your festively decorated AMADEUS ship, experience Advent Christmas markets, celebrate Christmas, or the birth of a new year in a surprising, new way - on a floating hotel that will usher you from one dreamlike destination to the next. Treat yourself to a remarkable and truly memorable holiday with AMADEUS.