Our commitment to the
environment
Sustainability and traveling in harmony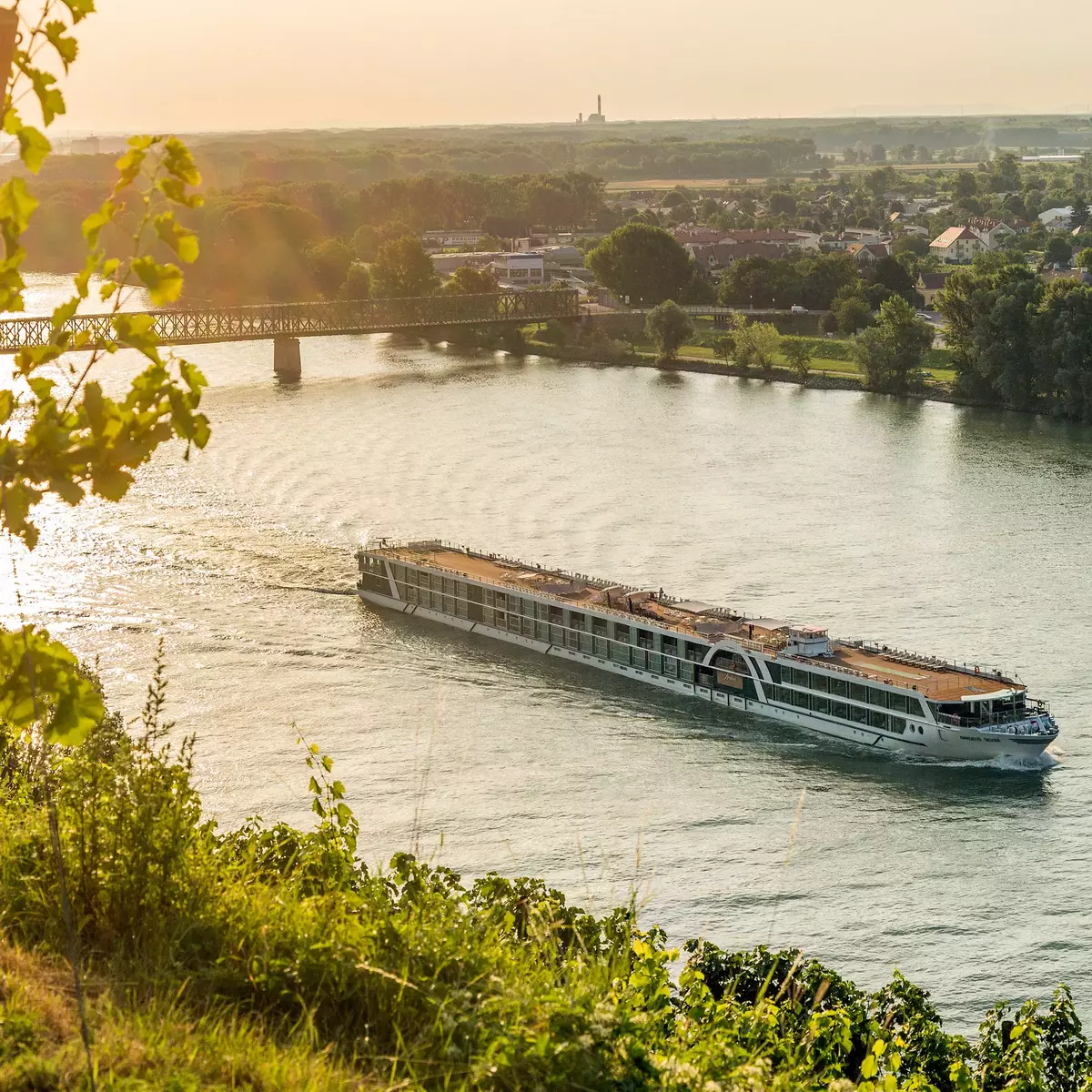 Responsibility is our hallmark
For over 40 years we have been cruising the most beautiful regions along European rivers. From the very beginning, our special way of traveling resulted in great respect for nature, culture and the people we meet along the way. Therefore, it is natural for us to prioritize responsible travel practices.
From the launch of the first AMADEUS ship, we not only met environmental protection standards, but also set new ones. This has remained the case to this day and as a family business, sustainability is more than just a buzzword for us. It is fundamental to our core values.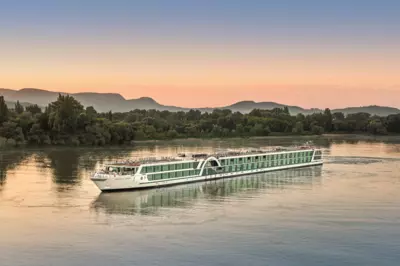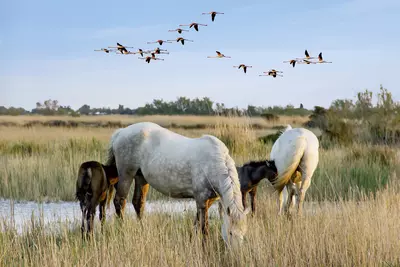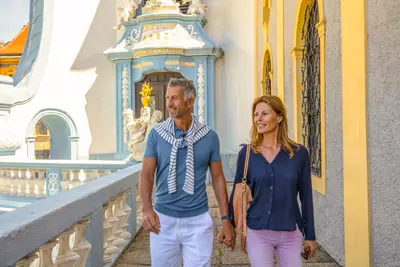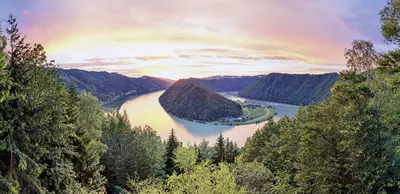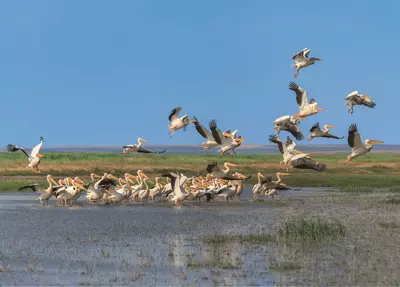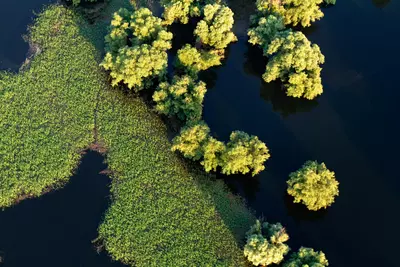 The Green Award: A sustainable future is the greatest reward
In the spring of 2022, the AMADEUS fleet received the prestigious Green Award — a recognition of our industryleading performance in safety and environmental standards.
This internationally renowned award is given to river cruise ships that consistently follow the principles of sustainable travel and do their part to ensure that the future on these incredible rivers is as special as the experiences they give us today.
elegant, comfortable & modern
Discover Europe at its best...
Our commitment to the environment
Sustainability and traveling in harmony with nature is a matter close to our hearts. Here is how we do it:

Shore-powered electricity and energy-efficient technology
When we are in port, we connect our ships to the on-site energy grid via Powerlock whenever possible. This also applies to the winter period, when we prepare our fleet for the new season which allows us to reduce noise and dirt in the surrounding cities. On board, too, we utilize the latest generation of energy-efficient technology to lower power consumption across the board.
Low emissions complying with the latest standards
Standards are good, but exceeding them is better. Whenever we build a new ship, it sets new standards in technology. The latest generation of AMADEUS ships is equipped with innovative engines that effectively reduce overall fuel consumption. Our Fleet Controlling System keeps our engines running at maximum efficiency and automatically travels at the speed that consumes the least fuel. In addition, our excursions are also planned to be as fuel-efficient as possible.
Our water and the natural water cycle
Naturally, we have a special connection with water. That's why it's so important to us to keep it clean. The ships in our fleet are equipped with state-of-the-art water treatment plants. Using membrane technology, our plants use microfiltration systems and recycle all the water we use on board. In addition, we make sure to use as little water as possible. For example, we use vacuum toilets to minimize water consumption. We also reuse towels as often as possible.
Less plastic, more recycling
We don't do disposable. That's why you'll find soap and shampoo dispensers in every bathroom, glass water bottles on every cabin table, and paper straws instead of plastic ones. In the near future, we will also introduce Tetra Pak water containers on every excursion. With our modern waste management system, we ensure that much of what we dispose of becomes valuable raw material once more, ready to be repurposed again and again.
Our social sustainability
Travel and respect go hand-in-hand for us. We respect the nature around us and the people we meet along the way. We respect each destinations history, culture and identity, and we want to understand and protect them. This philosophy also applies to our business model and crew because we believe that work is more fun when you feel appreciated, that teamwork is the key to excellence, and that we can all grow through further training and qualification.
Sustainability is our guiding principle. We think and act beyond what current industry standards require, and we will continue to do so in future with ever more sophisticated technology that reduces energy consumption and emissions, with clever concepts for optimum recycling, and with a great deal of empathy for our guests, our crew and the people we meet along our infinite journeys. Traveling on rivers is a wonderful experience that we are passionate about sharing with you, not only today, but also tomorrow.