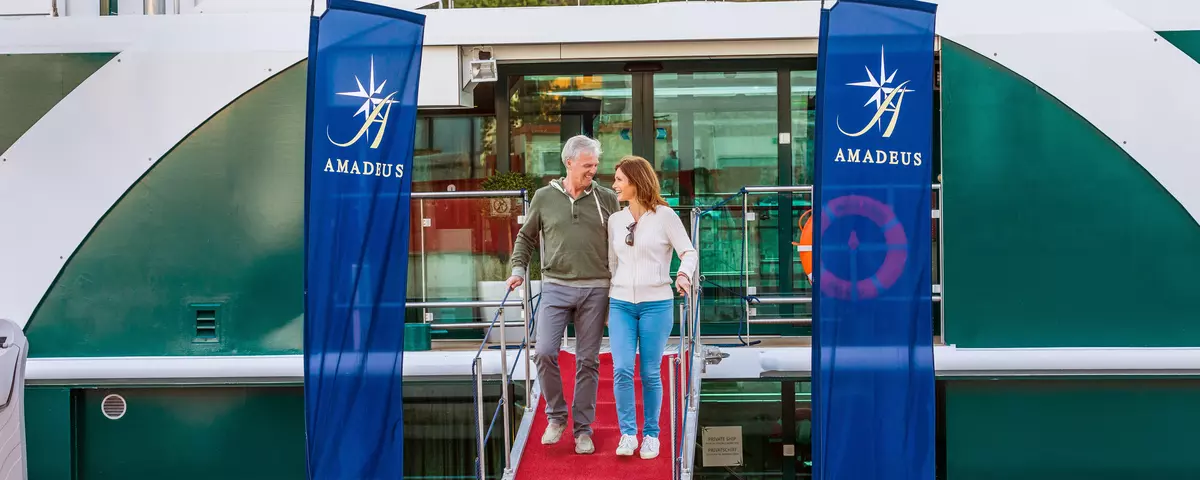 The best way
of discovering Europe
Amadeus River Cruises ranks among the best-known organizers of river cruises on European waterways.
With its modern fleet of luxury vessels, AMADEUS River Cruises offers exclusive journeys on Europe's most beautiful and important rivers: on the waterways of Belgium and Holland, past the Rhine's picturesque vineyard scenery, along the Rhine-Main canal, in the steps of French Savoir-Vivre on Rhône, Saône and Seine, or through the charming landscapes adjoining the Danube all the way to the Black Sea. With us you experience your own personal highlights on cruises that Europe's rivers provide in especially diverse and comfortable ways.
From the beginning, the ships of the Amadeus fleet have always defined the art of river cruising on Europe's most beautiful waterways. Our cruises are designed for you to experience the best of the countries and regions we sail through with experienced and knowledgeable English speaking guides.

As a traditional family company with over 40 years of river cruise experience, we are proud to offer authentic, culturally engaging cruises and programs by tapping into decades of destination knowledge, introducing guests to the hidden gems of Europe and to the privileged comforts of river cruising.
MARCUS LESKOVAR, Executive Vice President
and the Lüftner family
The AMADEUS River Cruise vision was conceived forty years ago when Dr. Wolfgang Lüftner, an Austrian-native, worked as a cruise director and discovered his love of river cruising. He realized that the uniqueness of this form of travel creates an opportunity for travelers to discover fascinating cities on rivers that have carved a place in Europe's important history. The perfect partnership was formed when Wolfgang met his wife, Martina, who was born and raised in Germany. Together, the couple's heritage, tradition and background combine with their ability to build first-class river ships and it influences every aspect of their company. The legacy continues with the couple's daughters and their vision for the future of AMADEUS River Cruises.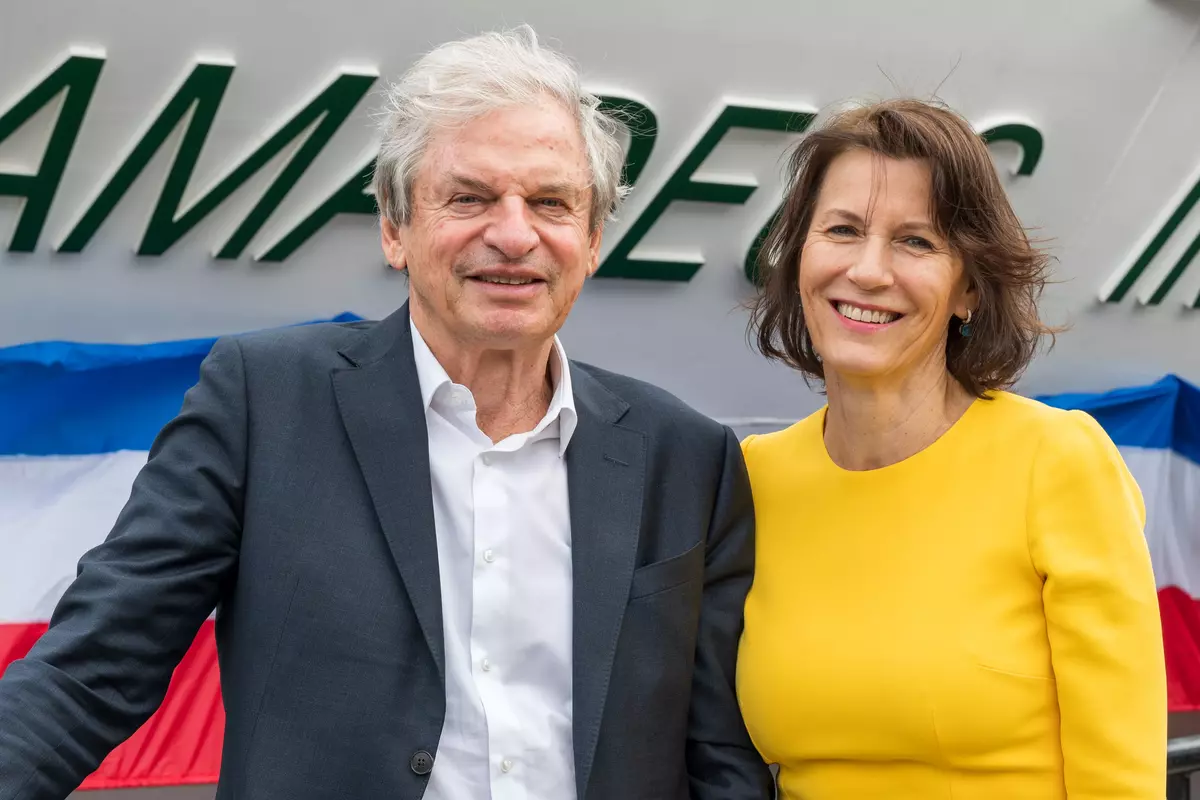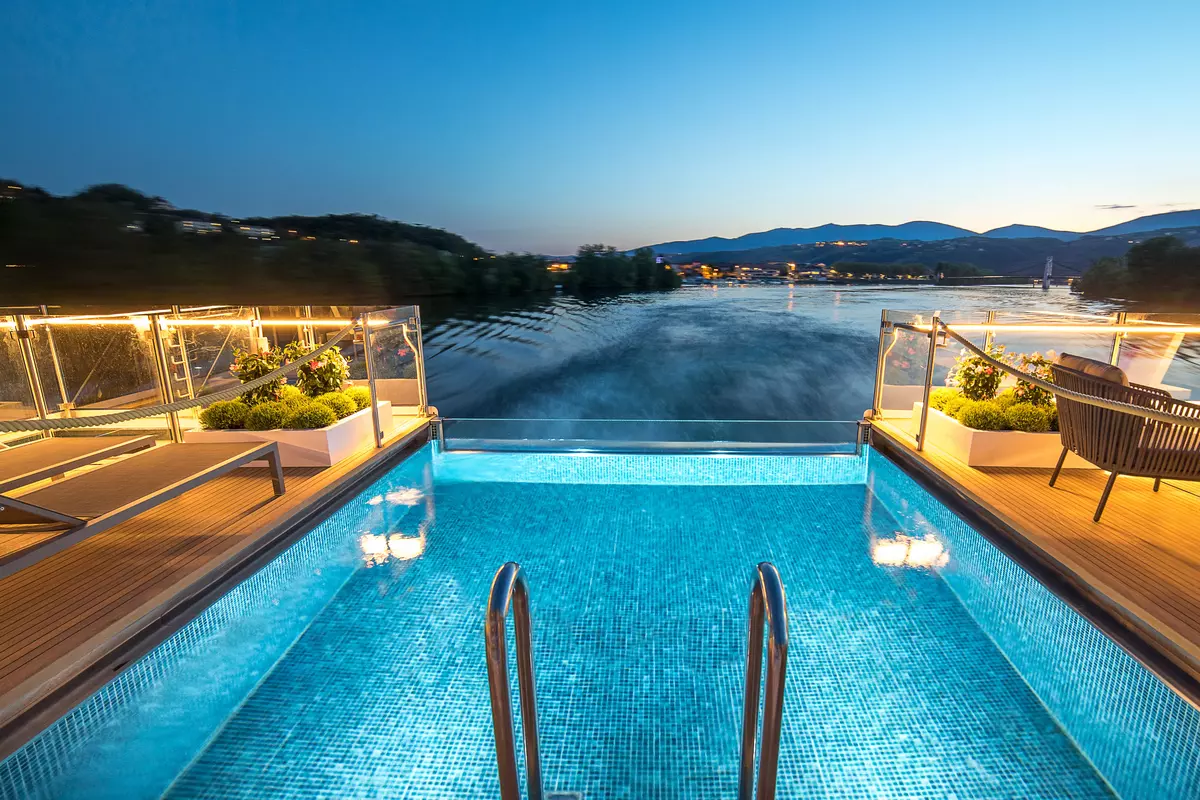 Pioneers of River Cruising
Since 1997, AMADEUS River Cruises has been a brand associated with authenticity true to the company's European origins. Join us an experience a high-level of luxury and comfort that matches our exceptional service level.
Our staff and crew work around the clock to ensure your voyage is relaxing, enjoyable and carefree. Forty years of experience is put into the building of each ship so that we may provide our guests the qualities that matter most. Every inch of space is perfectly utilized and provides our guests maximum comfort in a stylish setting; every cabin, restaurant and common space are beautifully designed.
With our multi award-winning Amadeus fleet, we offer a choice of fascinating river cruises for every season and occasion, including itineraries that span the breadth of Europe from Amsterdam to the Black Sea.
We invite you to discover breathtaking countryside, lush green vineyards and historic castles where history comes alive with Amadeus River Cruises. Come aboard and experience Europe like never before!