Our recommendation for 2024
Secure one of the coveted remaining places for the coming year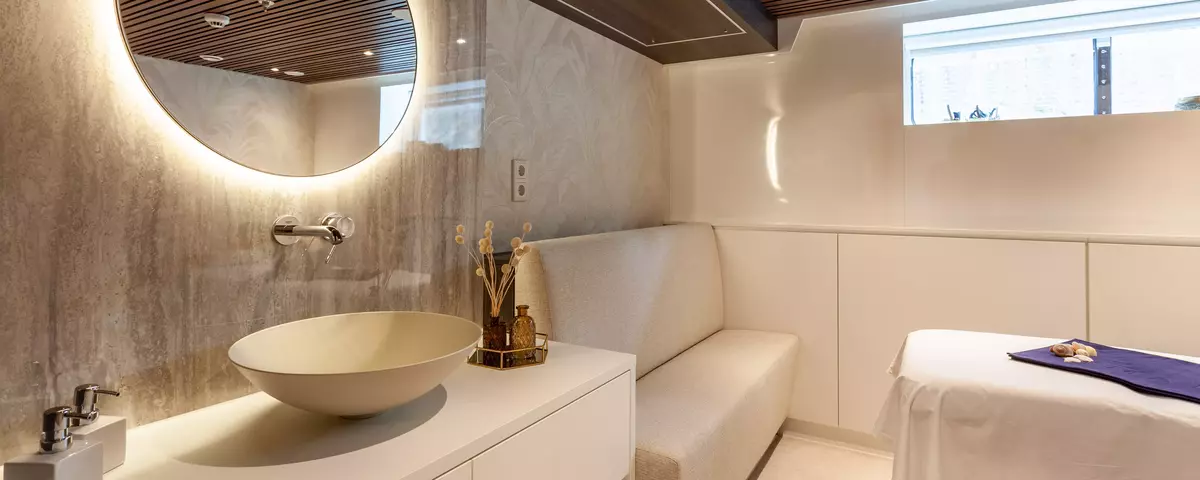 ---
STEP ABOARD
Your Curiosity. Our Enthusiasm.
Anticipate the wonders that await us in 2024. Cruise along the romantic Seine, explore the wines of the Rhine, savor the cuisine of the Rhône, or delve into the imperial capitals along the Danube - with us, Europe unfolds at your feet.
---
SECURE YOUR COVETED STATEROOM
Indulge in a moment of serenity, relish in the delights, and embark on a journey of discovery.
Onboard our distinguished AMADEUS fleet, we uphold this commitment, extending a gracious welcome to the most picturesque rivers of Europe.
Allow our curated travel suggestions to kindle your inspiration, and commence planning your AMADEUS retreat with us today.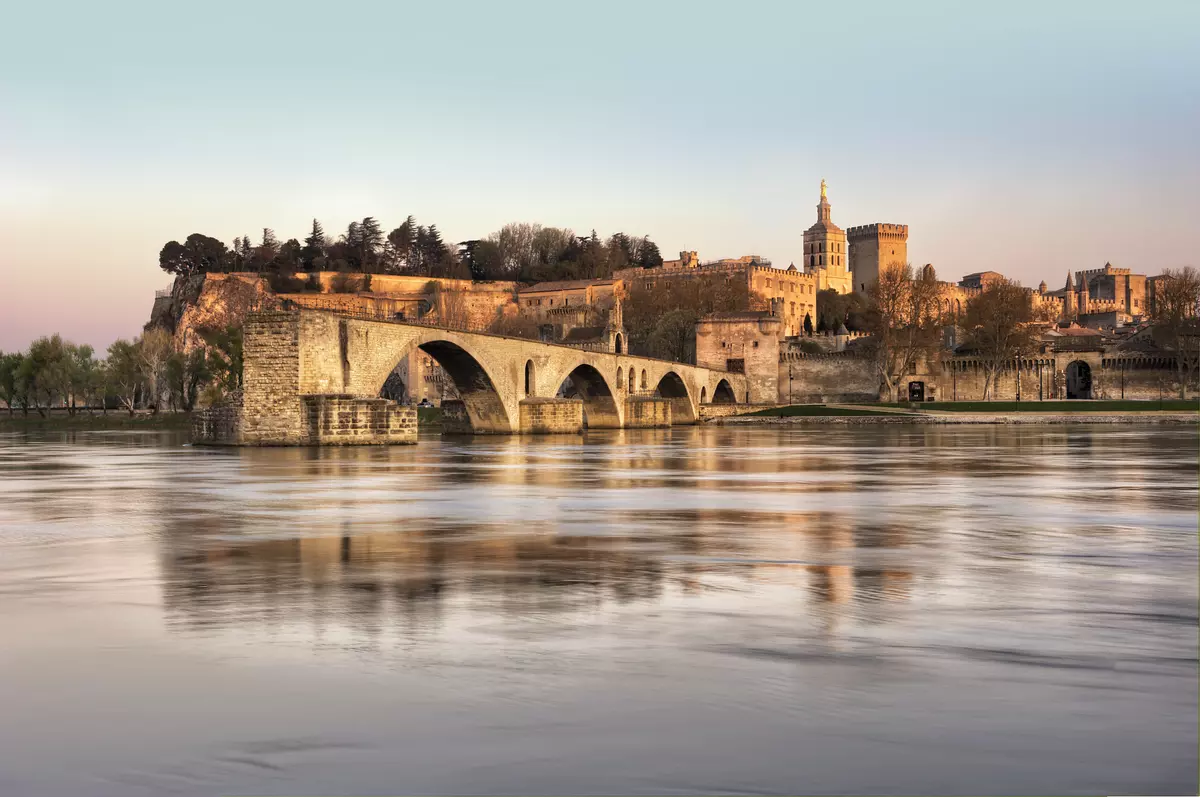 Provence & Burgundy
April 11 - 18, 2024
Lyon - Avignon - Arles - Lyon
As spring unfolds, the AMADEUS Provence sets sail for a new season along the Rhône and Saône in Southern France. On your premium vessel, anticipate not only the enchanting cities of Lyon, Arles and Avignon but also an abundance of joie de vivre! Embrace the spirit of Salut Savoir-Vivre and immerse yourself in the springtime allure of the South of La Grande Nation.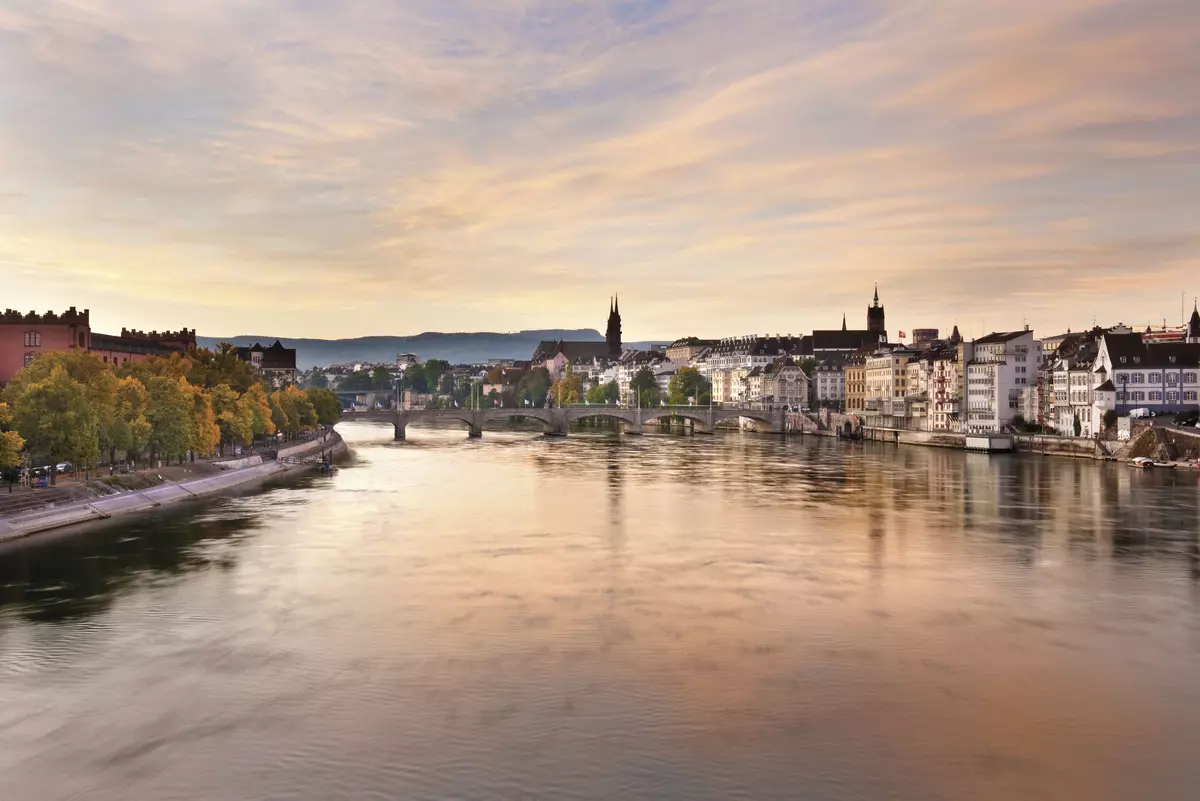 Classical Rhine Cruise
May 11 - 18, 2024
Basel - Cologne - Amsterdam
Embark on a journey of cultural richness with our AMADEUS Cara. Your escape begins in Basel, winding through the enchanting locales of Alsace, the legendary Middle Rhine Valley, and the wind-sculpted landscapes of Holland, culminating in Amsterdam with a gourmet canal cruise through the city's romantic waterways.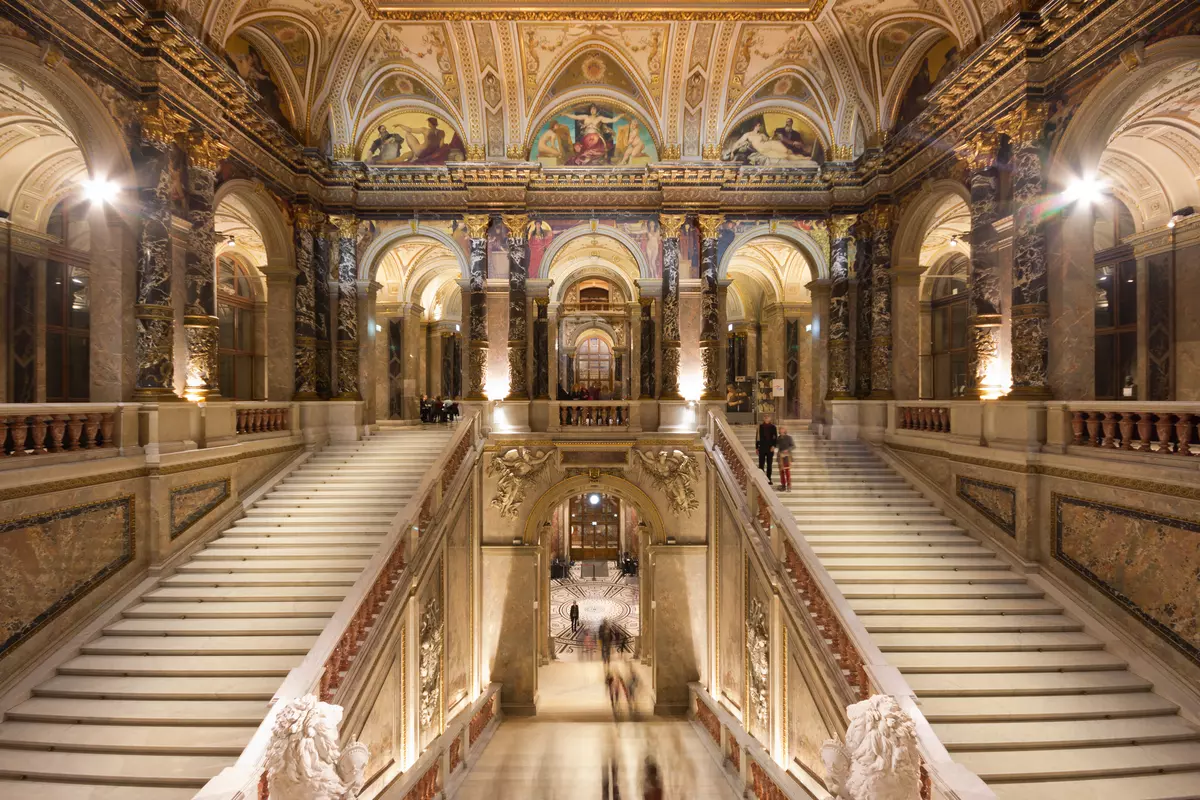 Classical Danube Cruise
August 10 - 17, 2024
Budapest - Vienna - Passau
Embark on a luxury cruise with us, traversing from Budapest to the confluence city of Passau. Journey through Germany, Austria, Slovakia, and Hungary, encountering millennia-old landmarks in cities like Vienna, Bratislava, and Regensburg, where stone witnesses narrate tales of the ages.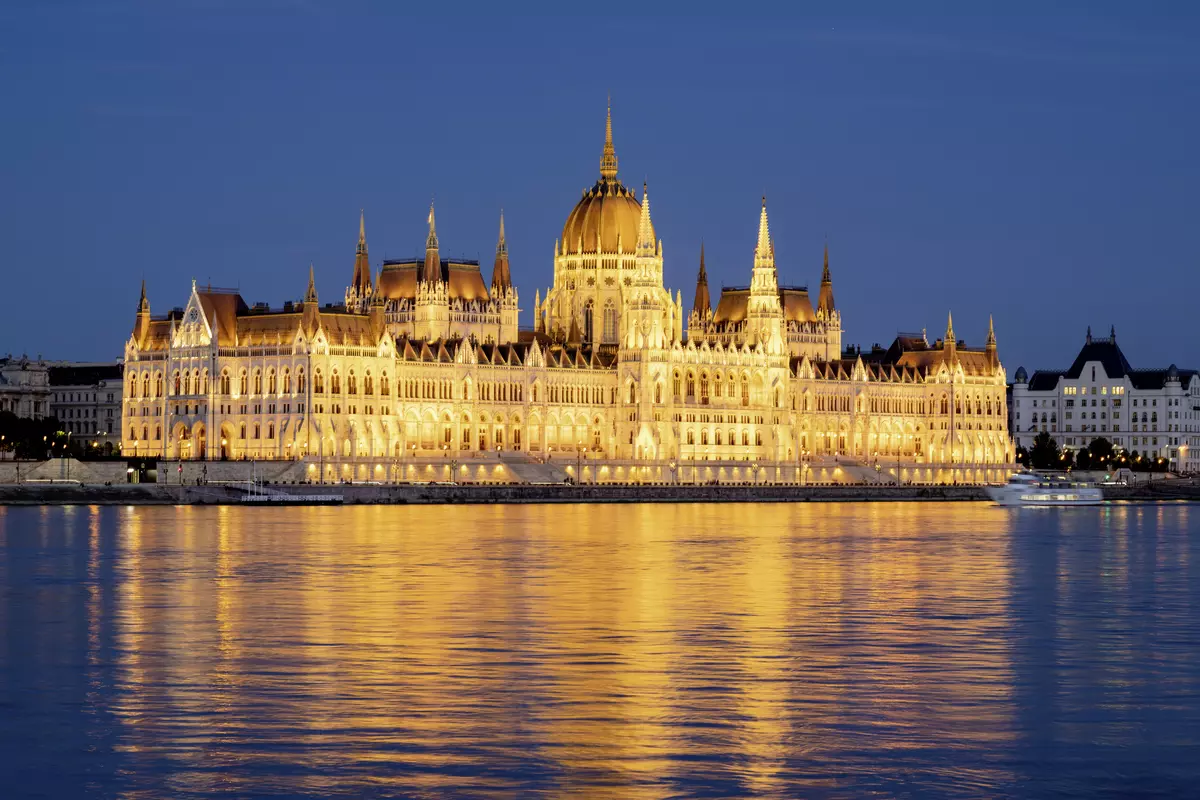 New Year's Eve Cruise on the Danube
Dec 29, 24 - Jan 4, 25
Passau - Budapest - Passau
As the champagne corks soar in Budapest, reaching the firework-illuminated sky, you undoubtedly find yourself on our grand New Year's Eve Cruise. Bid farewell to the year in style, gliding along the winter-beautiful Danube.
---
SMALL DETAILS. SIGNIFICANT DIFFERENCE.
Our Amenities
When it comes to the finer things, we think grand: From refined service to exquisite culinary delights, every detail has been meticulously considered to craft an unparalleled journey that lingers in memory.
---